portfolio
Some favorite past projects
Featured Project
chicago community trust:
organizational history
The client: The Chicago Community Trust (community foundation / nonprofit grant making foundation)
The project: In the 1960's, one of the Trust's first CEOs wrote a history of its founding and early years (what a gift!). This project extended that little gem of a book with new chapters from the current CEO, continuing the story of the Trust up through its 100th anniversary in 2015.
The challenge: Preserving the legacy of one of Chicago's most important civic institutions. Mapping the narrative arc of the foundation's past fifty years. Finding and fleshing out the stories that held up the arc. Weaving an incredible array of facts and stories into one coherent thread. Creating an informative and enjoyable experience for generations of readers to come.
What I provided: Storytelling strategy, editing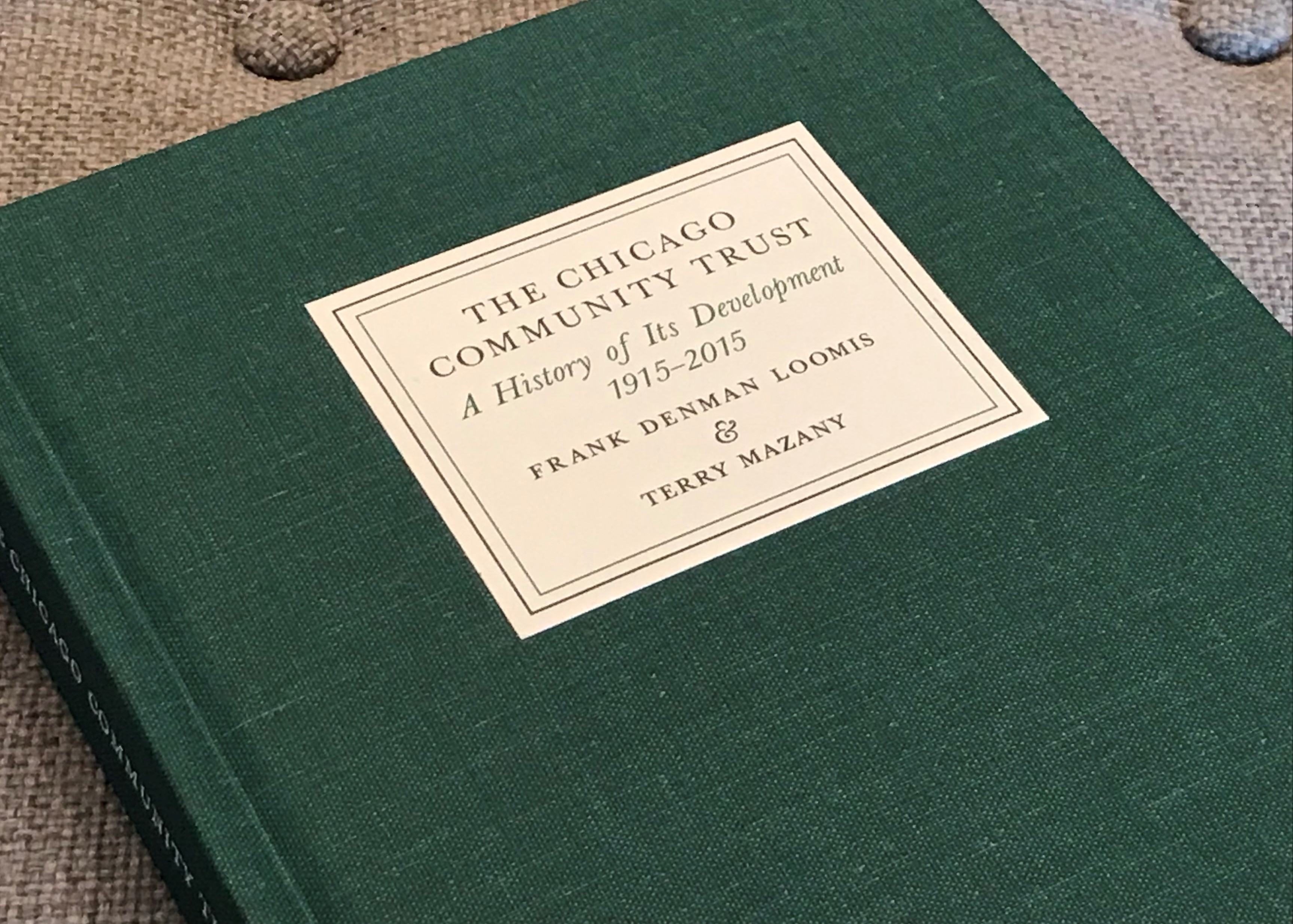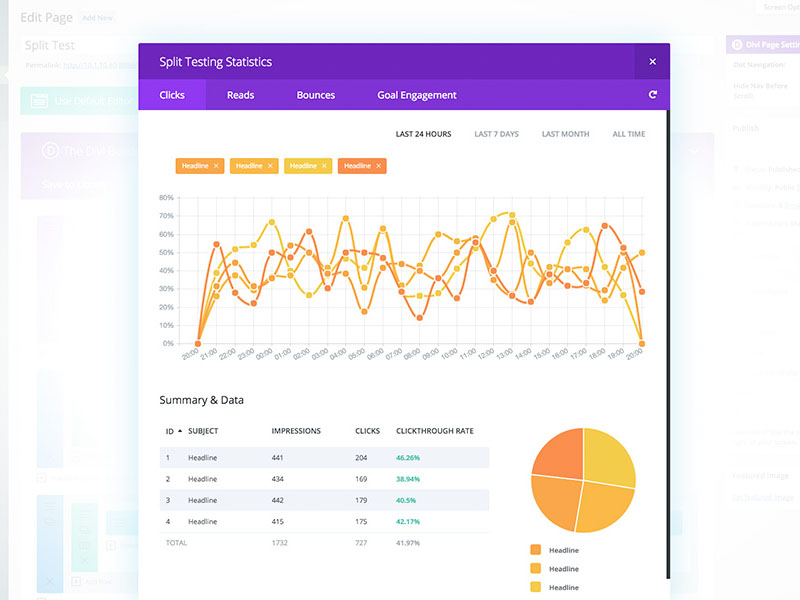 Product Review
WordPress plugin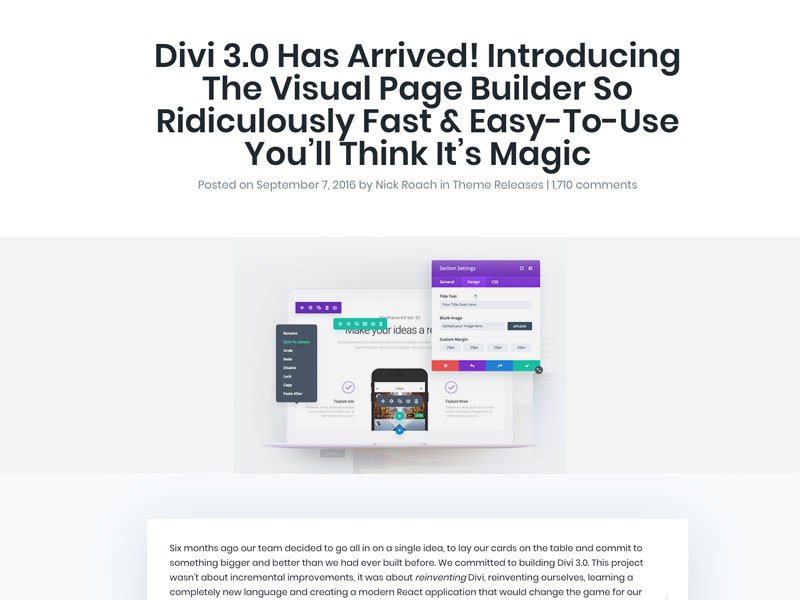 Blog Article
Product Release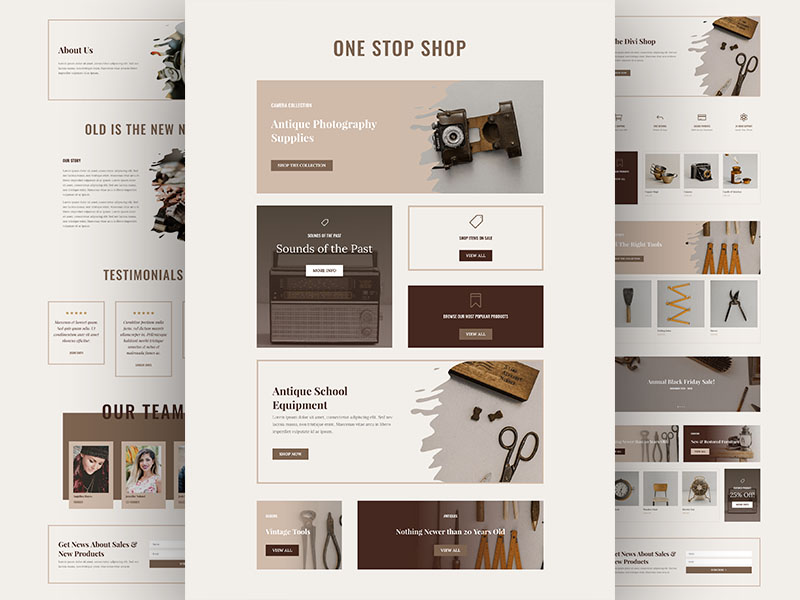 book Editing
Personal Finance BOOKS
Let's Start a Conversation
Please use this form to tell me about your project and the best way to contact you.
Or, you can e-mail me at mh@michellehunter.com.
I look forward to connecting with you!