rambles
Excursions into what makes good writing, why we need stories, and more.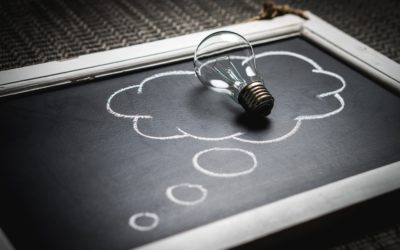 What do you do when you're struggling to tell your story? I genuinely believe that just about anything can be a story…
Let's Start a Conversation
Please use this form to tell me about your project and the best way to contact you.
Or, you can e-mail me at mh@michellehunter.com.
I look forward to connecting with you!