portfolio
Some favorite past projects
Featured Project
chicago community trust:
five-year impact report
The client: The Chicago Community Trust (community foundation / nonprofit grant making foundation)
The project: A comprehensive report on the Trust's grant making over a five-year period: what was given, why, and what difference it made
The challenge: Helping a large, multi-faceted foundation define and express what it means by "impact." Rolling up a complex, $1.2 billion grant portfolio into a cohesive story.
What I provided: Storytelling strategy, research, writing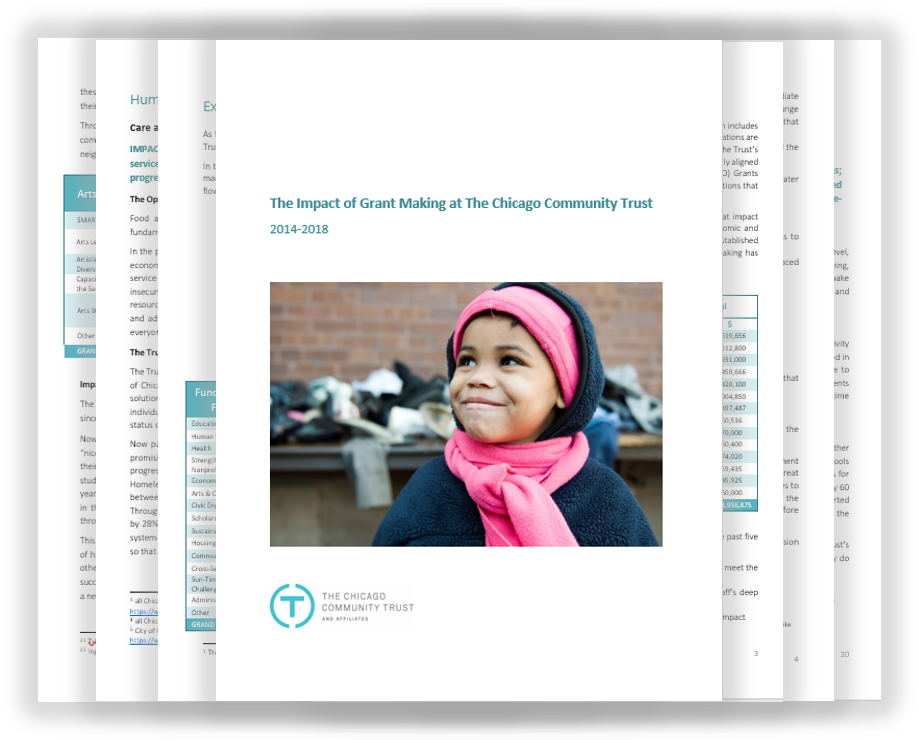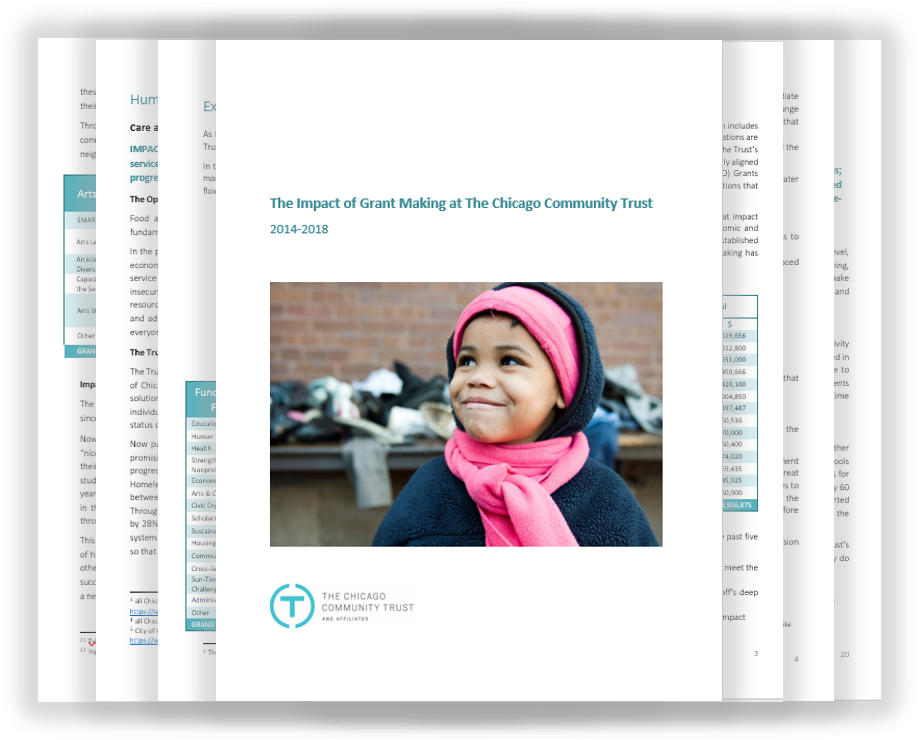 Content Strategy & Writing
Web content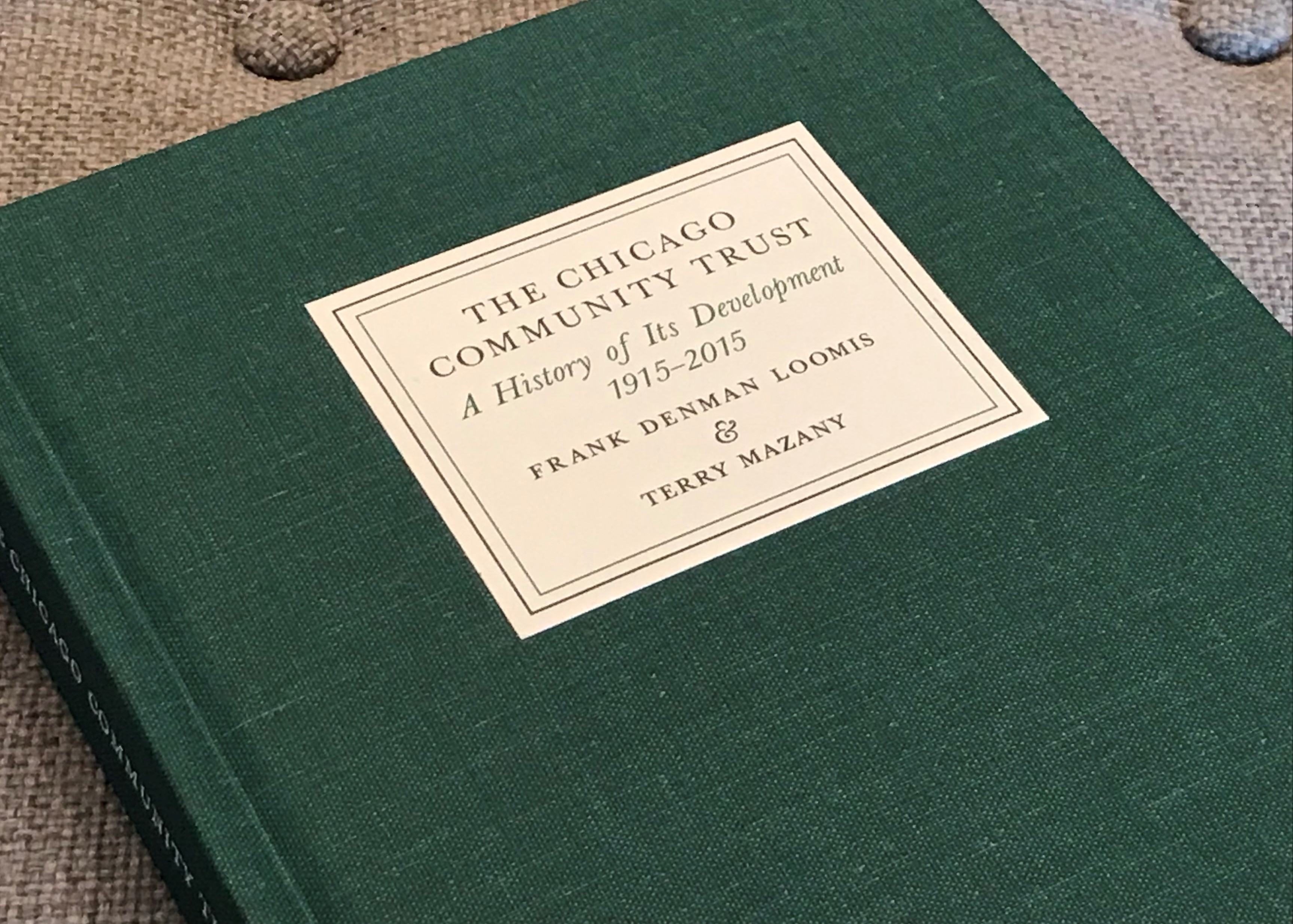 BOOK STRATEGY & EDITING
HISTORY OF A FOUNDATION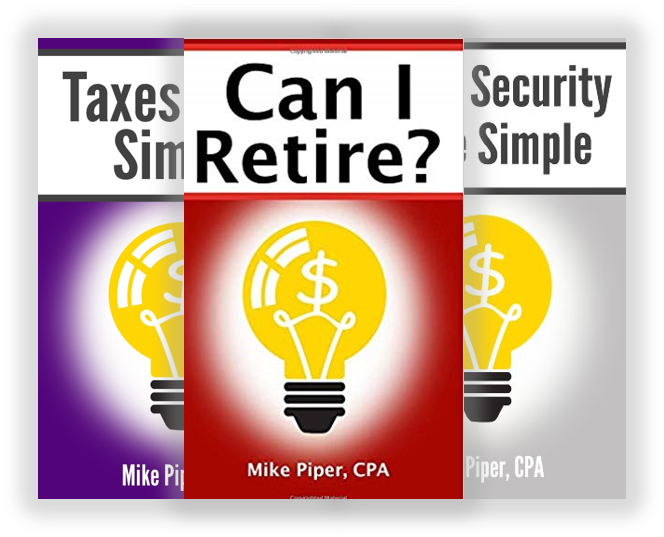 book editing
PERSONAL FINANCE BOOKS
Let's Start a Conversation
Please use this form to tell me about your project and the best way to contact you.
Or, you can e-mail me at mh@michellehunter.com.
I look forward to connecting with you!